Saint-Lary Soulan, Hautes-Pyrénées
Welcome to
Saint Lary Soulan
Everything you need is around !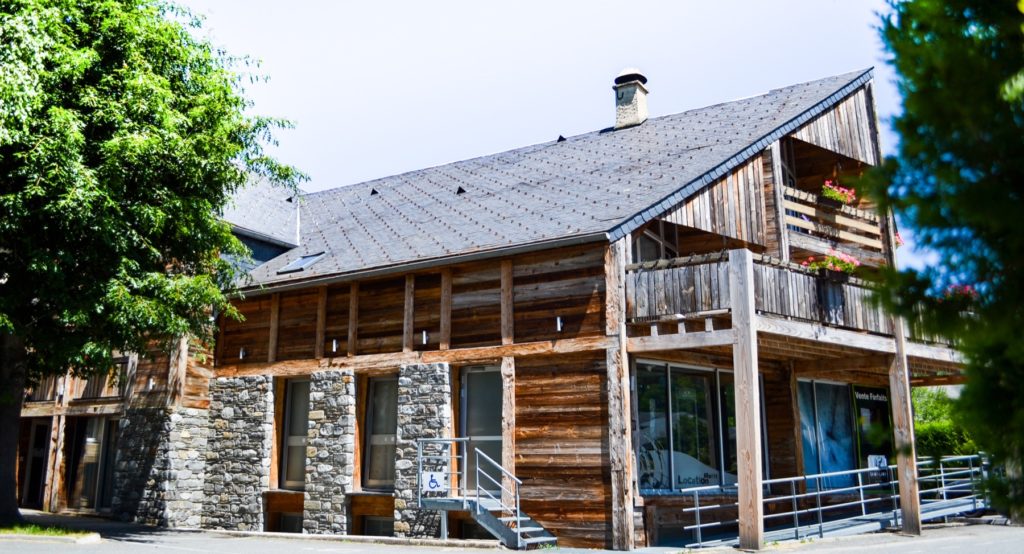 Enjoy an overnight stay and breakfast in friendly surroundings and a mountain atmosphere combined with a contemporary mood synonymous with well-being and conviviality.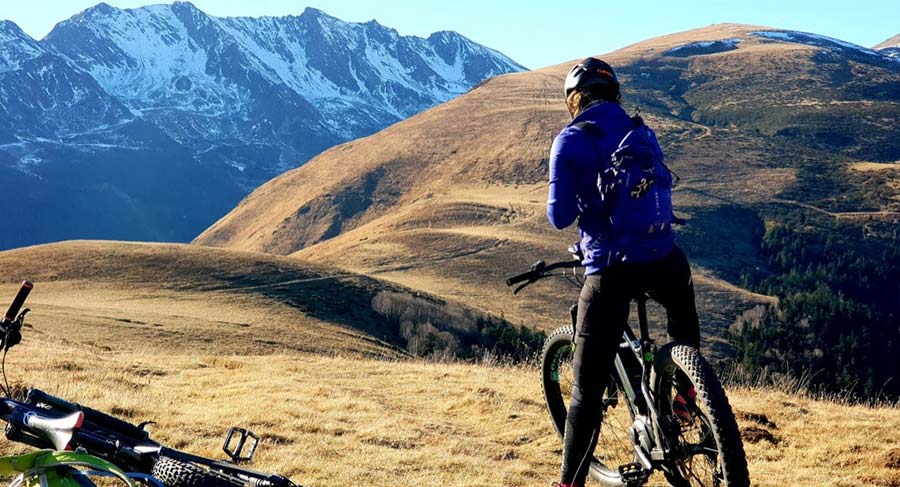 Discover activities for the whole family. Canyoning, rafting, mountain biking, archery… in the heart of the French Pyrenees.
Bien-être
Massages et relaxation
Suites Familiales
Jusqu'à 5 Pers.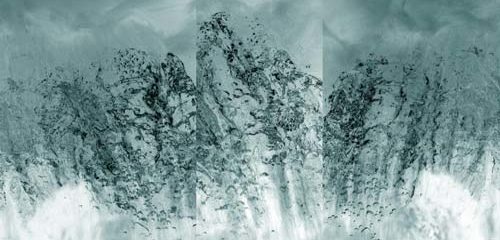 The Neste de Jade hotel*** is 100 m from the new Saint Lary Soulan gondola, that places the emphasis on comfortable bedrooms and great hospitality. Enjoy an overnight stay and breakfast in friendly surroundings and a mountain atmosphere combined with a contemporary mood synonymous with well-being and conviviality. Just a 5-minute walk from the village centre and cable car, opposite the Thermal Baths and the Sensoria and Sensoria Rio fitness centre, you're also close to Spain and the Sierra de Guara, Lourdes, Tarbes, Toulouse "la ville rose" etc…