Welcome to Saint-Lary in the High Pyrenees, well known for its Spa resort, "Sensoria" fitness centre and cable car that takes you up to the Pla d'Adet ski slopes…
With the Pyrenean National Park, the Néouvielle nature reserve and the Rioumajou and Moudang valleys, you'll be spending your holiday in a protected environment with outstanding plant and animal life.
The sporting menu for your holiday includes family walks or more serious hikes, snowshoeing, downhill and cross-country skiing, paragliding, mountain biking, gorge-walking, cycling on the Aspin, Peyresourde and Tourmalet passes, etc.
Saint-Lary, the star ski resort of the Pyrenees offers you one of the largest ski areas, directly connected to the village. The resort will open its slopes from 1st December 2018 to Sunday 31st March 2019.
Skiers or non-skiers you'll love it anyway!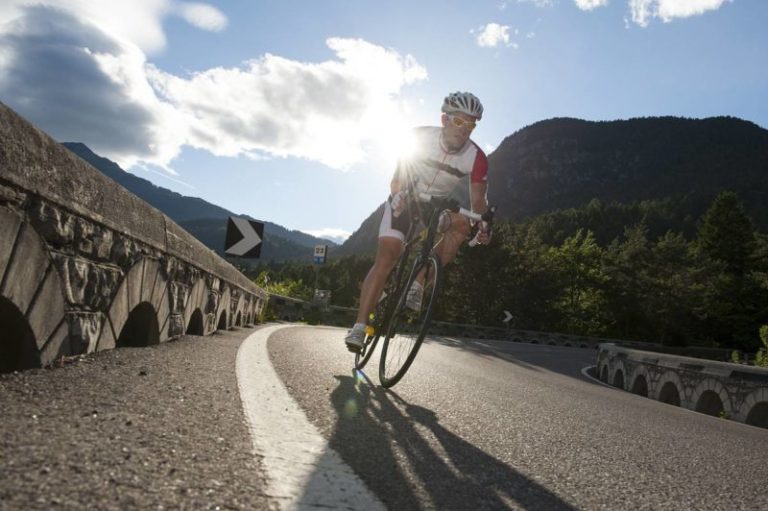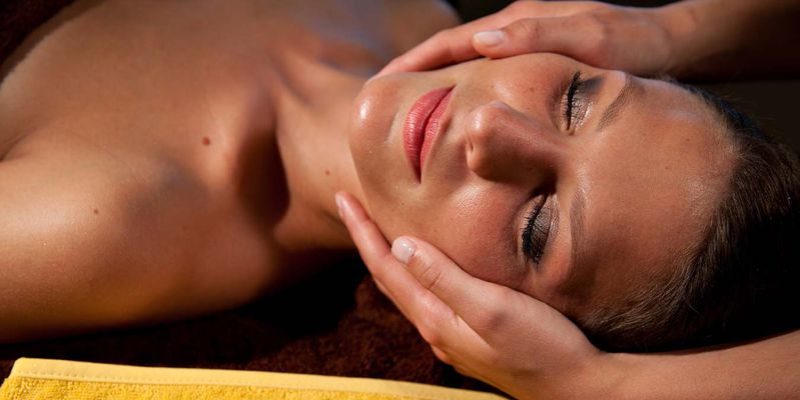 You can choose to read or daydream in a deckchair round the summer pool, or you may prefer the bubbling, soothing waters of the waterfall canyons, geysers, underwater jets, jacuzzi, sauna or steam room at the Sensoria Fitness Centre a short walk from your room…
Discovery holidays
The villages of the Aure valley and Saint-Lary Soulan contain a number of architectural treasures and form an outstanding architectural, cultural and religious heritage. Every village has an altarpiece, washhouse, chapel, mill or square to discover.
Of particular interest are: the "Maison du Parc National", the "Maison Pyrénéenne" in Azet, the "Maison de la Vallée d'Aure" and the "Maison de l'Ours".
The neighbouring valleys and the plain are also full of fine examples of protected architecture well-known for their cultural and religious attraction:
Mauvezin and the château of Gaston Phoebus, Escaladieu Abbey,
Lourdes, the Marian city,
Saint-Savin and its Abbey in the Gaves valley,
The Gargas caves and Saint Bertrand de Comminges in the Barousse valley,
The Pic du Midi, reached by cable car from La Mongie