Enjoy an overnight stay and breakfast in friendly surroundings and a mountain atmosphere combined with a contemporary mood synonymous with well-being and conviviality.
The hotel has had a face-lift. Slate and wood have been used to great effect, giving the hotel and its 19 rooms a pleasantly intimate, distinguished atmosphere.
Cosy lounge area with bar and television, armchairs in which to enjoy a hot chocolate at the end of a day's skiing or a cold drink after a hike in the Néouvielle nature reserve
The welcoming breakfast room.
The summer swimming pool
The Hotel Neste de Jade and its commitment to an environmental approach.
Aware of the fragile balance of our planet and of our responsibilities, we are committed to carrying out a certain number of eco-responsible actions. show more
Wellness
Massages and relaxing
Family Suites
Up to 5 people
The bedrooms have been renovated to provide you with every comfort. Each double room contains a 160cm double bed, large connected flat-screen TV, bathroom and separate WC. Three family suites are also equipped with a bunk bed.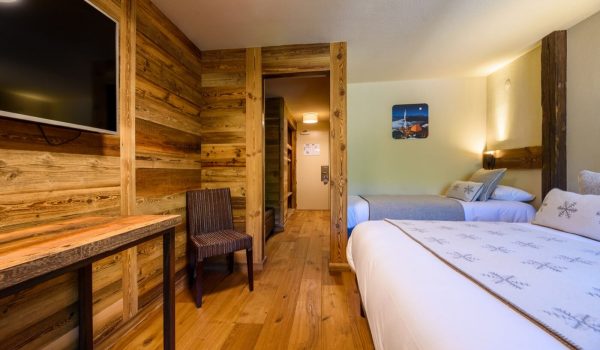 Bright and spacious room with a flat-screen TV. Suitable for 1 to 3 people.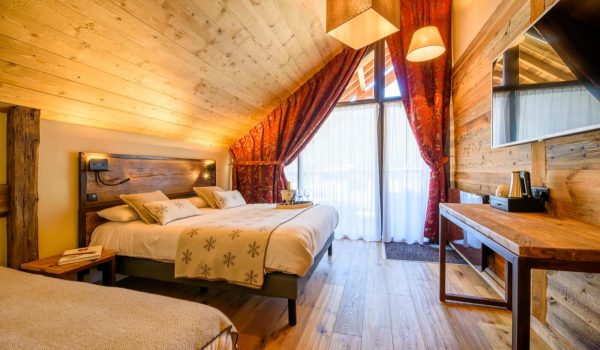 Bright and spacious room with a flat-screen TV. It also has a balcony.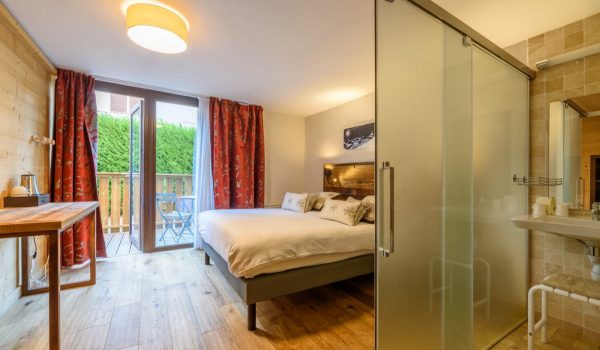 This bright and spacious room is suitable for people with reduced mobility. Adapted private bathroom.
Promoting our region is our priority as well as offering you quality and responsible products. With a short circuit, these are organic, responsible and locally sourced products that you can enjoy during your breakfast.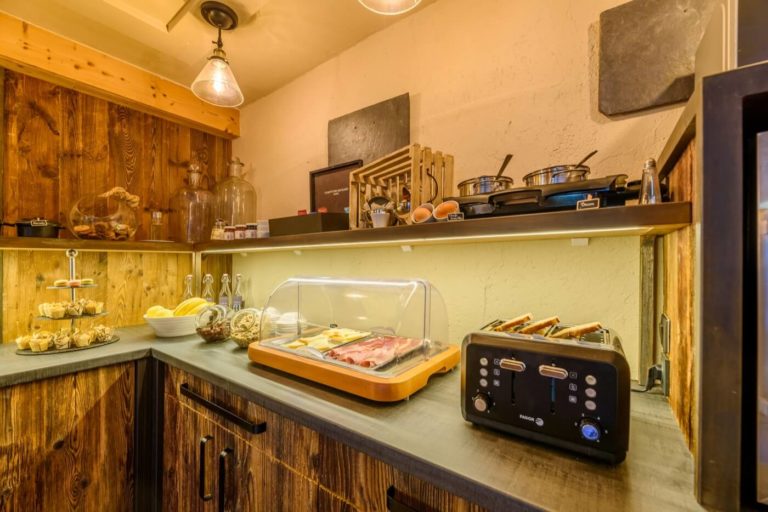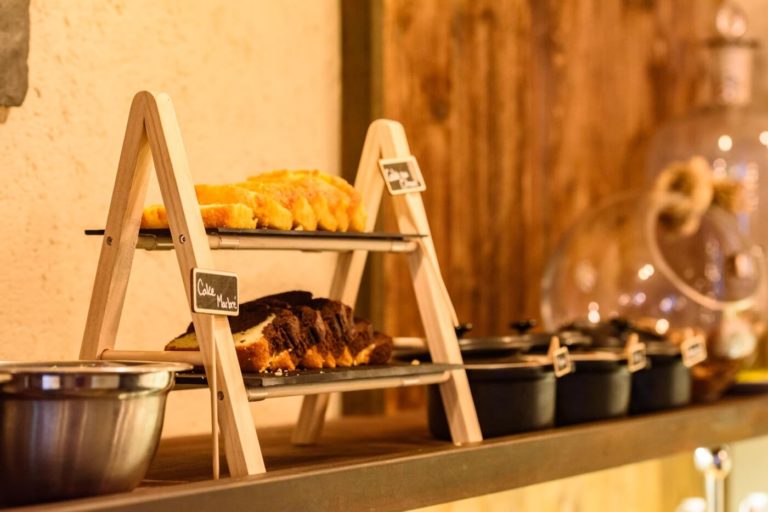 Management and choice of food products for breakfast